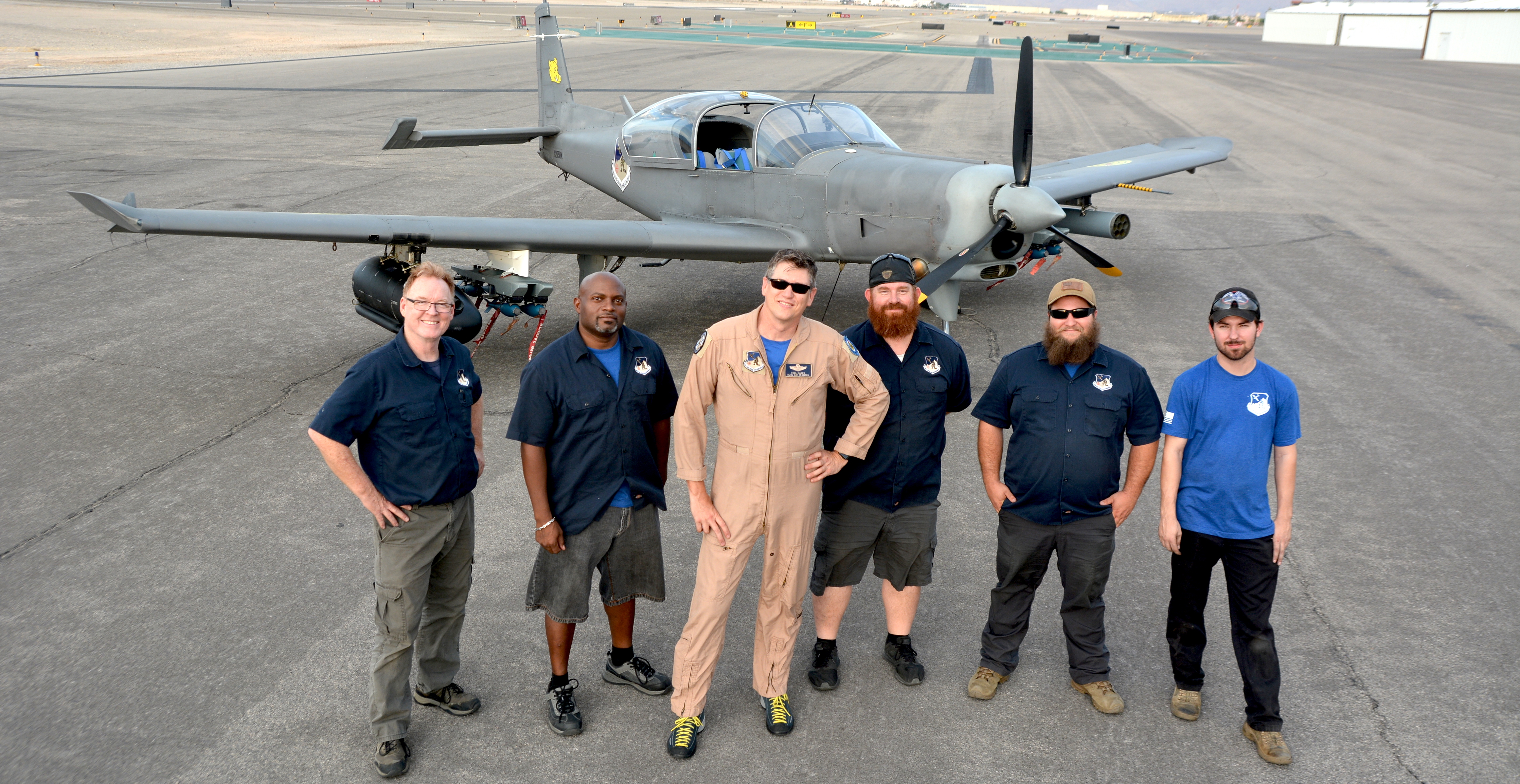 Blue Air Training provides the highest quality Close Air Support (CAS) training available — anywhere in the world. We ensure that every Operator is 100% combat ready and elevates the standard of the US Armed Forces.
We have served shoulder to shoulder with the same troops we now train. We've seen training shortfalls that couldn't be overcome due to institutional constraints.
At Blue Air Training, we have the agility and freedom to provide Operators what they really need and what was previously considered unattainable.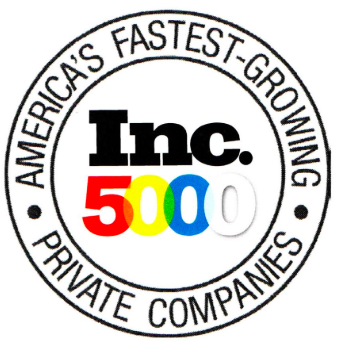 Inc. 5000
2017, 2018, 2019, 2020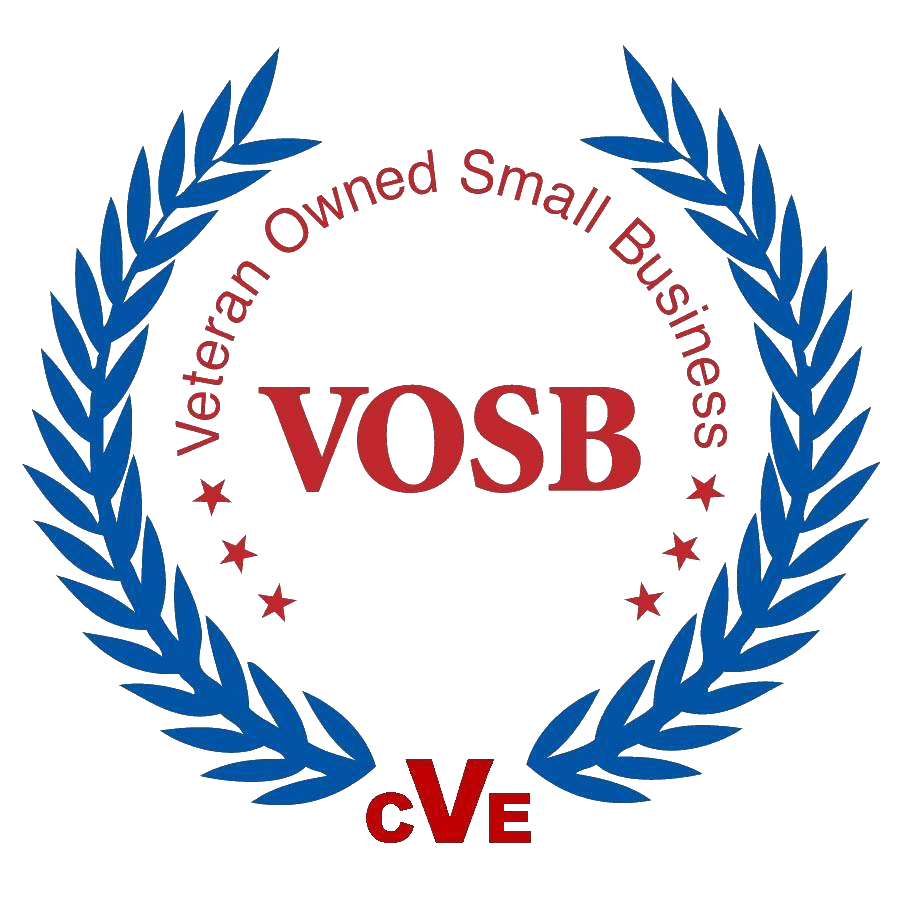 Top 10 Veteran Owned Business in the US
2017, 2018, 2019

Nevada Veteran Owned Business of the Year
2018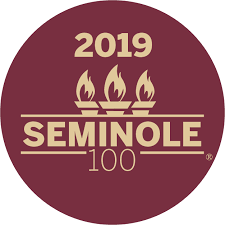 Seminole 100 #1
2018, 2019, 2020 (#22)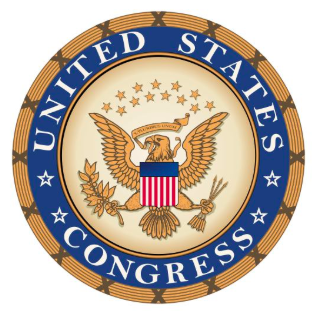 Congressional Commendation Veteran Owned Business of the Year
2018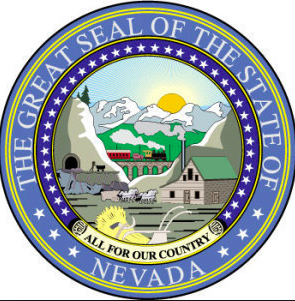 Nevada Veteran Owned Small Business of the  Year 
2018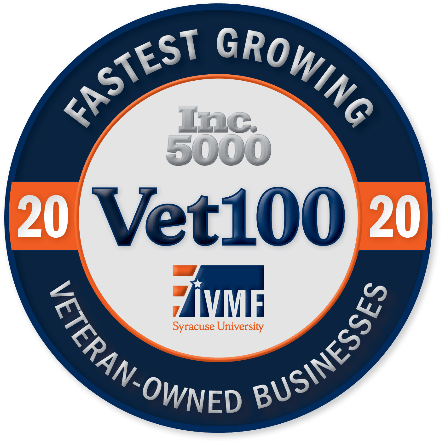 Vet100 Fastest Growing Veteran Owned Business
2018, 2019, 2020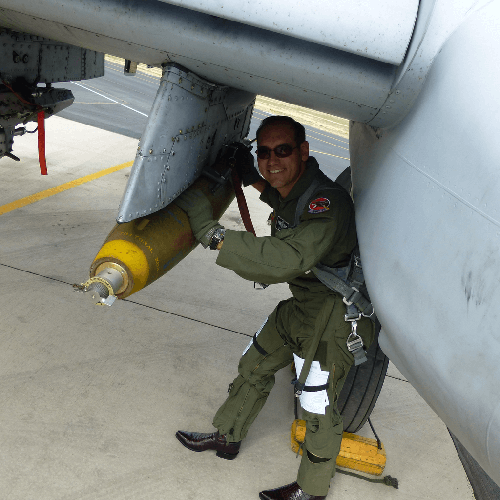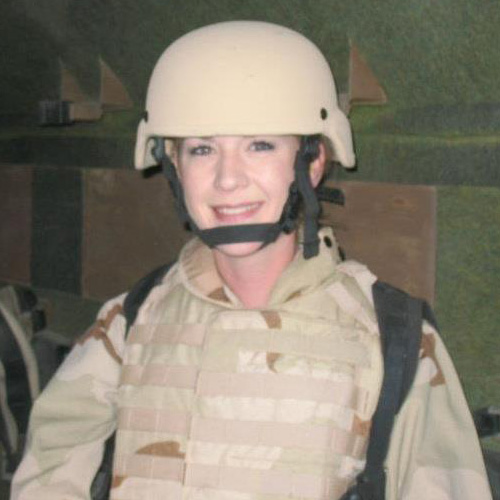 Chief Administration Officer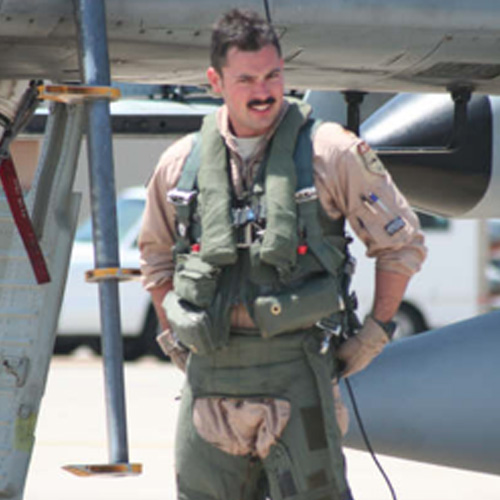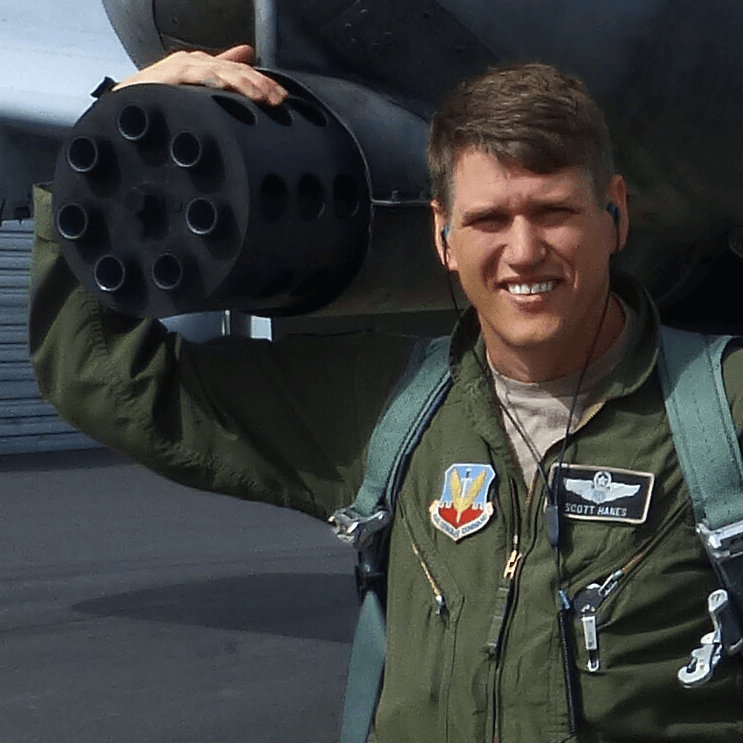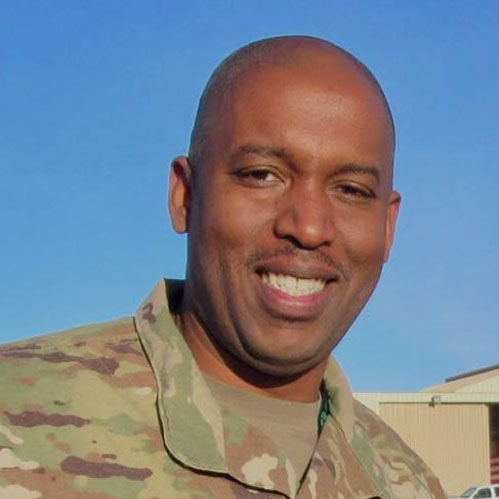 Chief Maintenance Officer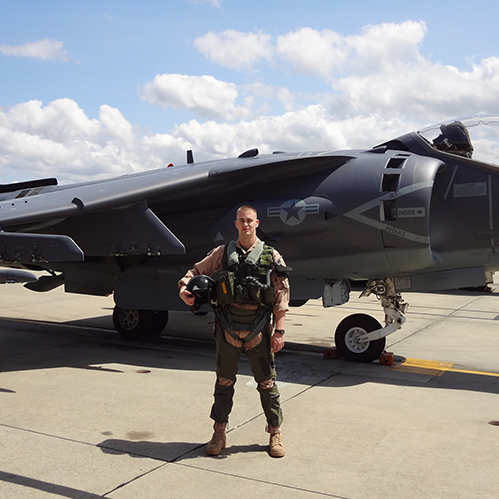 Senior Vice President of Operations