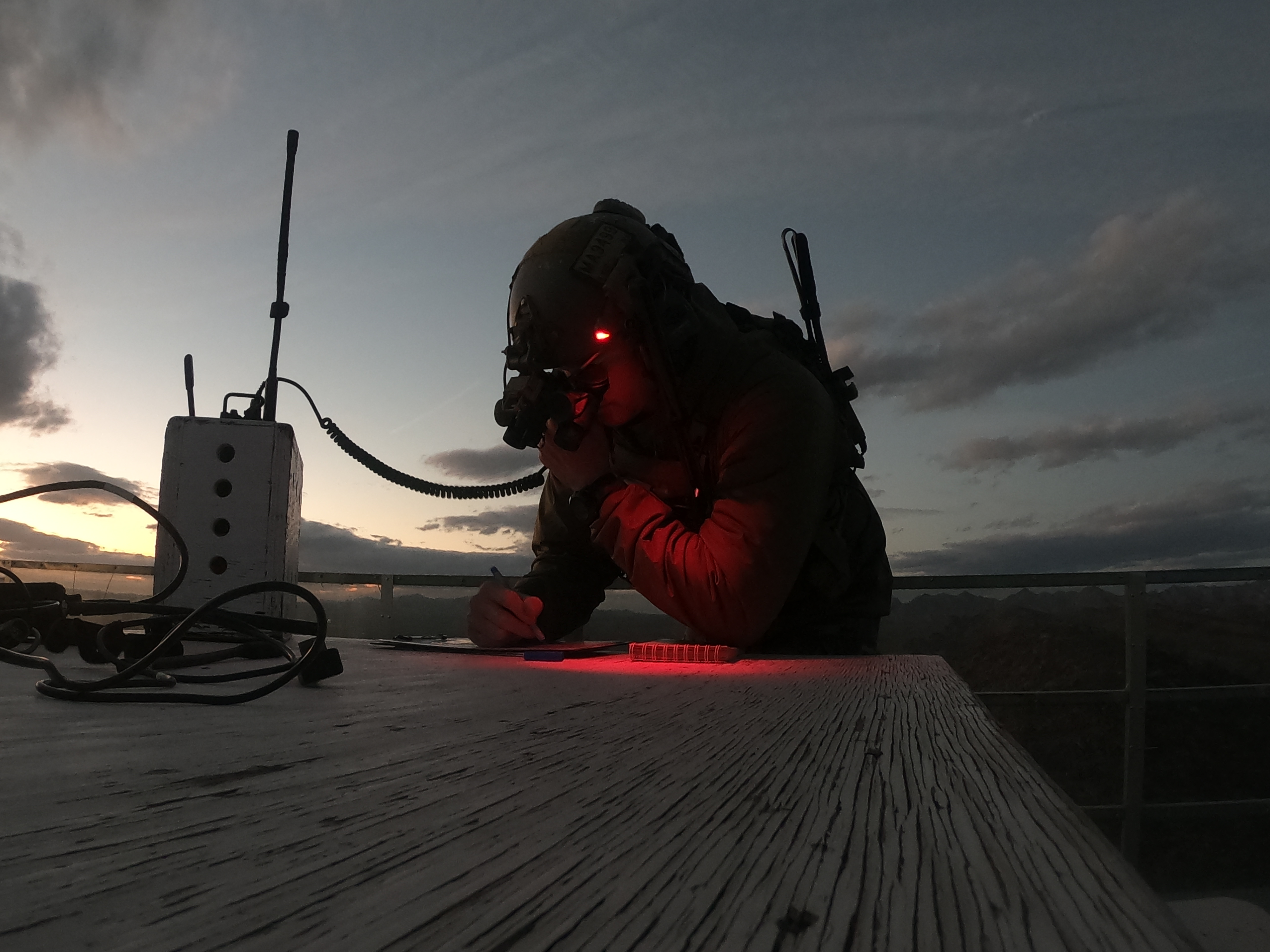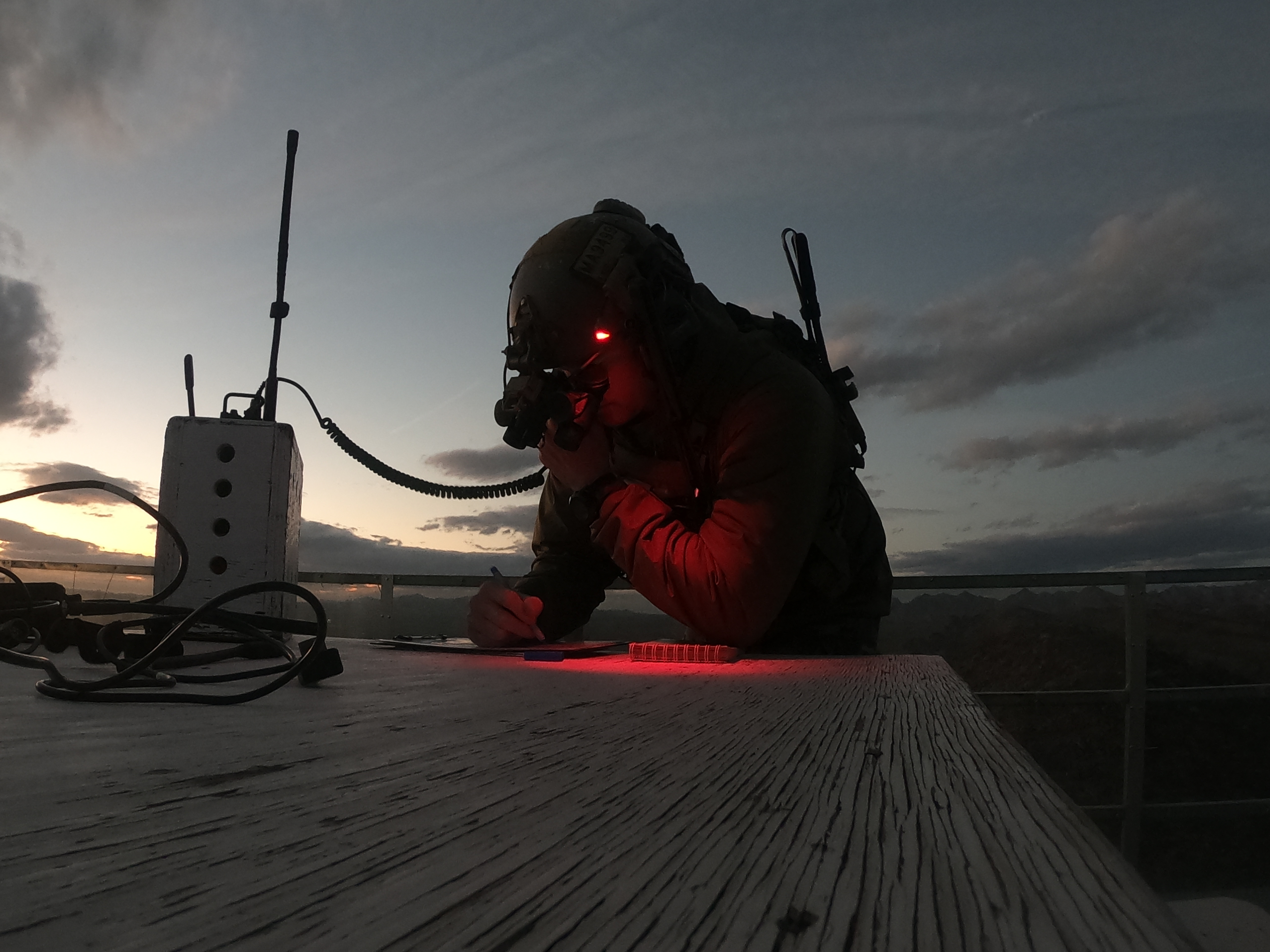 Blue Air Training ensures that every Operator is 100% combat ready and elevates the standard of the US Armed Forces. We have served shoulder to shoulder with the same troops we now train. We've seen training shortfalls that couldn't be overcome due to institutional constraints.
At Blue Air Training, we have the agility and freedom to provide Operators what they really need and what was previously considered unattainable.
AIR FORCE SPECIAL OPERATIONS COMMAND (AFSOC)
"Blue Air continues to provide exceptional quality in initial, mission, and currency training to the 24 SOW's Contracted Close Air Support (CCAS) to support Air Force Special Operations Command (AFSOC)s Joint Terminal Attack  Controllers (JTAC) and the Special Operations Terminal Attack Controller Course.
Blue Air is the first and only CCAS vendor dropping live in  support of Air Force units resulting in the ability to meet 100% of AFSOC live employment currency requirements. They have expanded their support capability to include rotary wing aircraft, this provided CAS requirements and training qualifications that were not previously available through other  training vehicles or resources… (They)  also enhanced mission brief and debrief processes by providing high-speed playback technology. This resulted in providing JTAC SMEs as Mission Sensor Operators on AFSOC exercises, expanding experience, training, and qualification capabilities."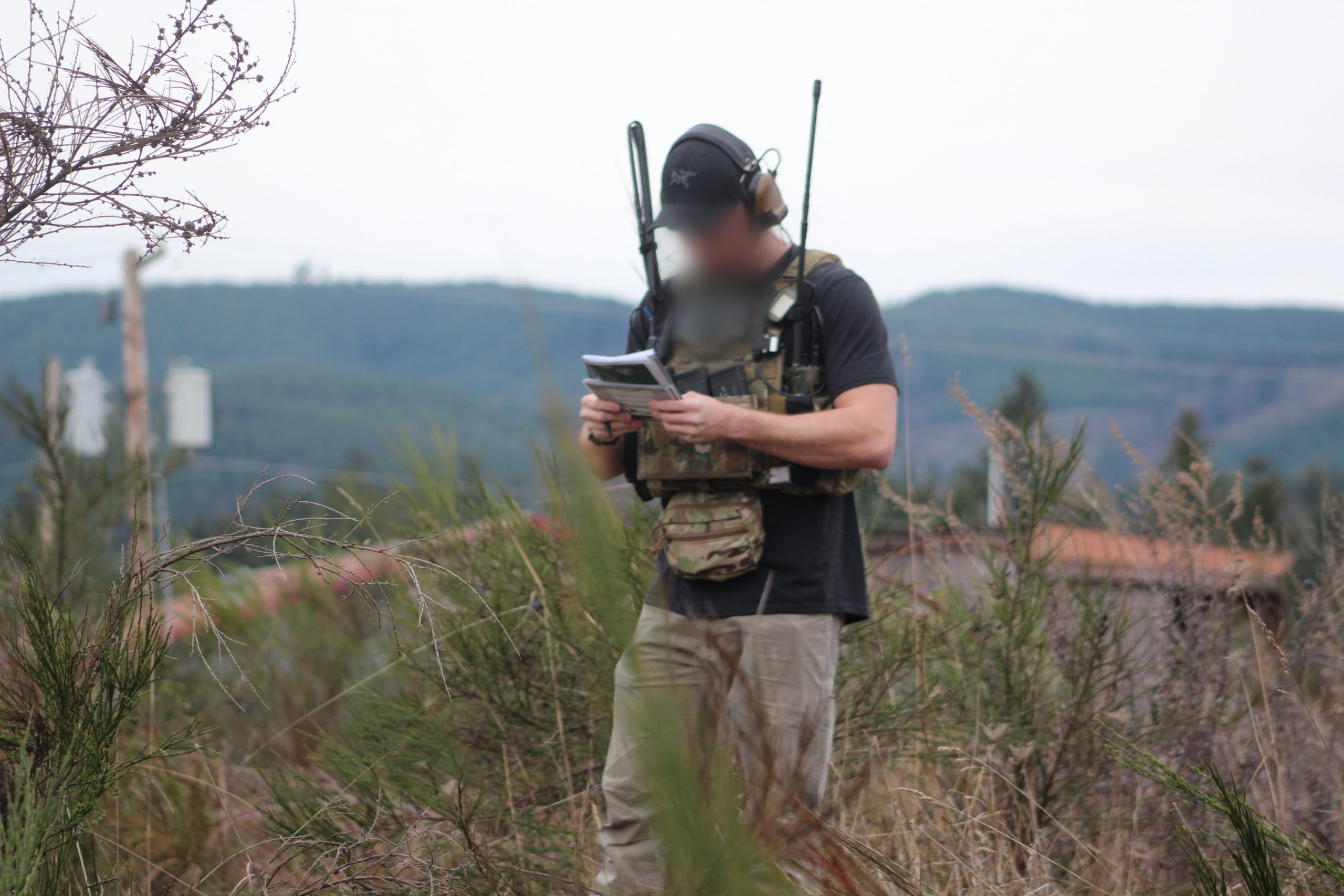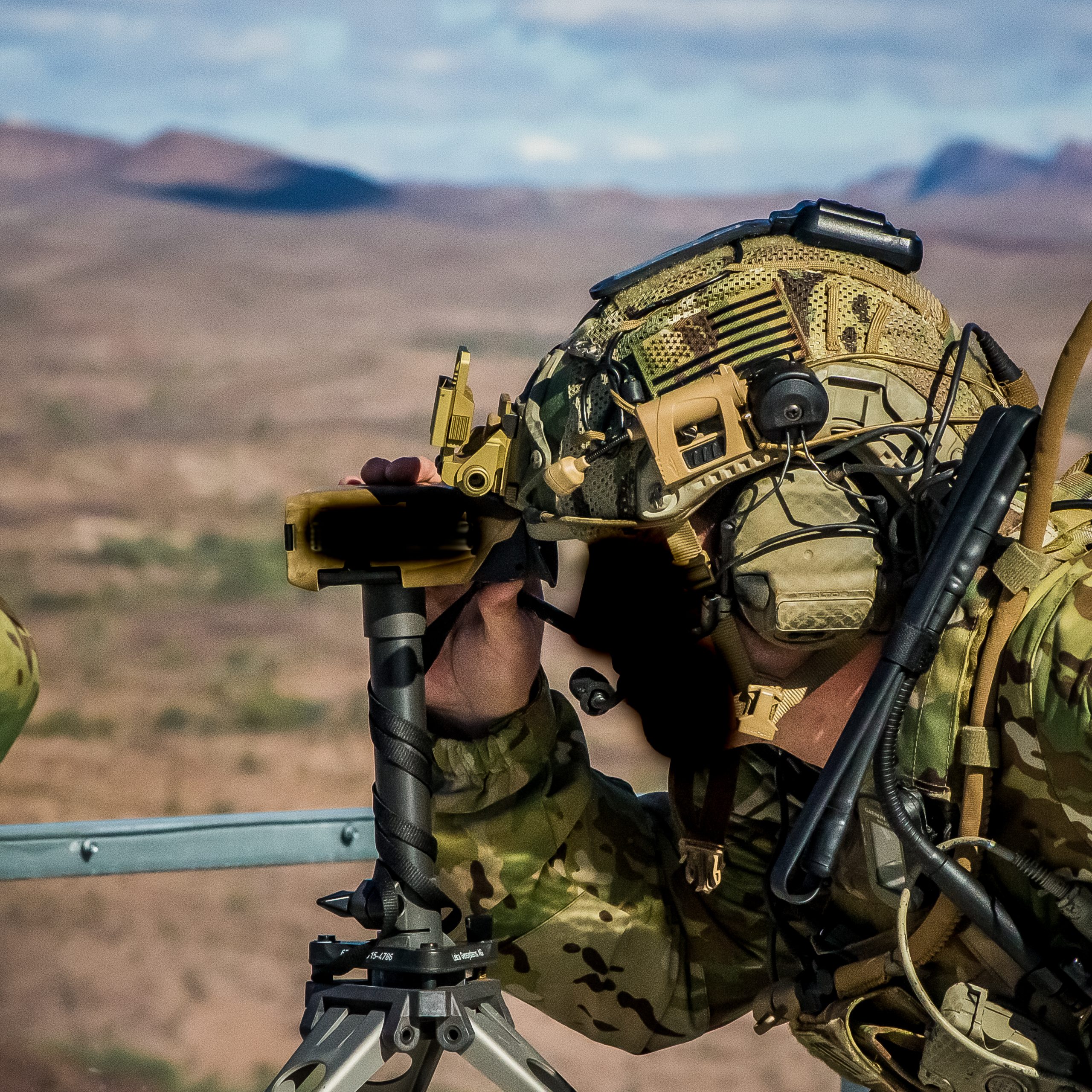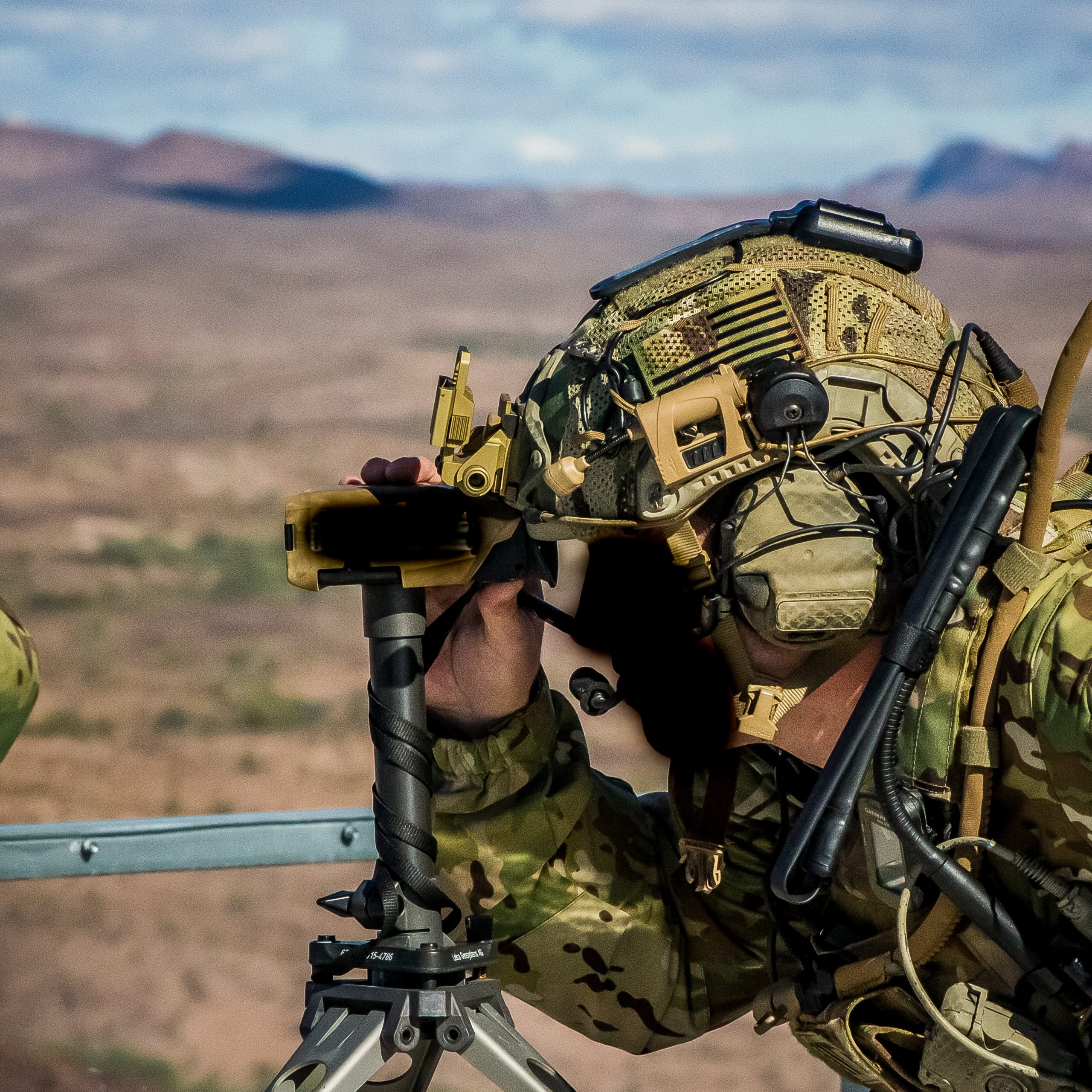 "We appreciate your flexibility on the schedule and were very happy with your knowledge of the Pubs and aircraft capabilities. We graduated 13 new JTAC's in 2 weeks which would have taken us 4-6 TDY trips over 2-3 months. You did a great job."
ROYAL AUSTRALIAN AIR FORCE
"What benefited the training event was the aircrew and their ability to play multiple roles simultaneously paired up with the endurance of the aircraft.
The debriefs afterwards with both instructors were awesome in that they both reframed the tactical problems from their perspective which drove home some key learning points."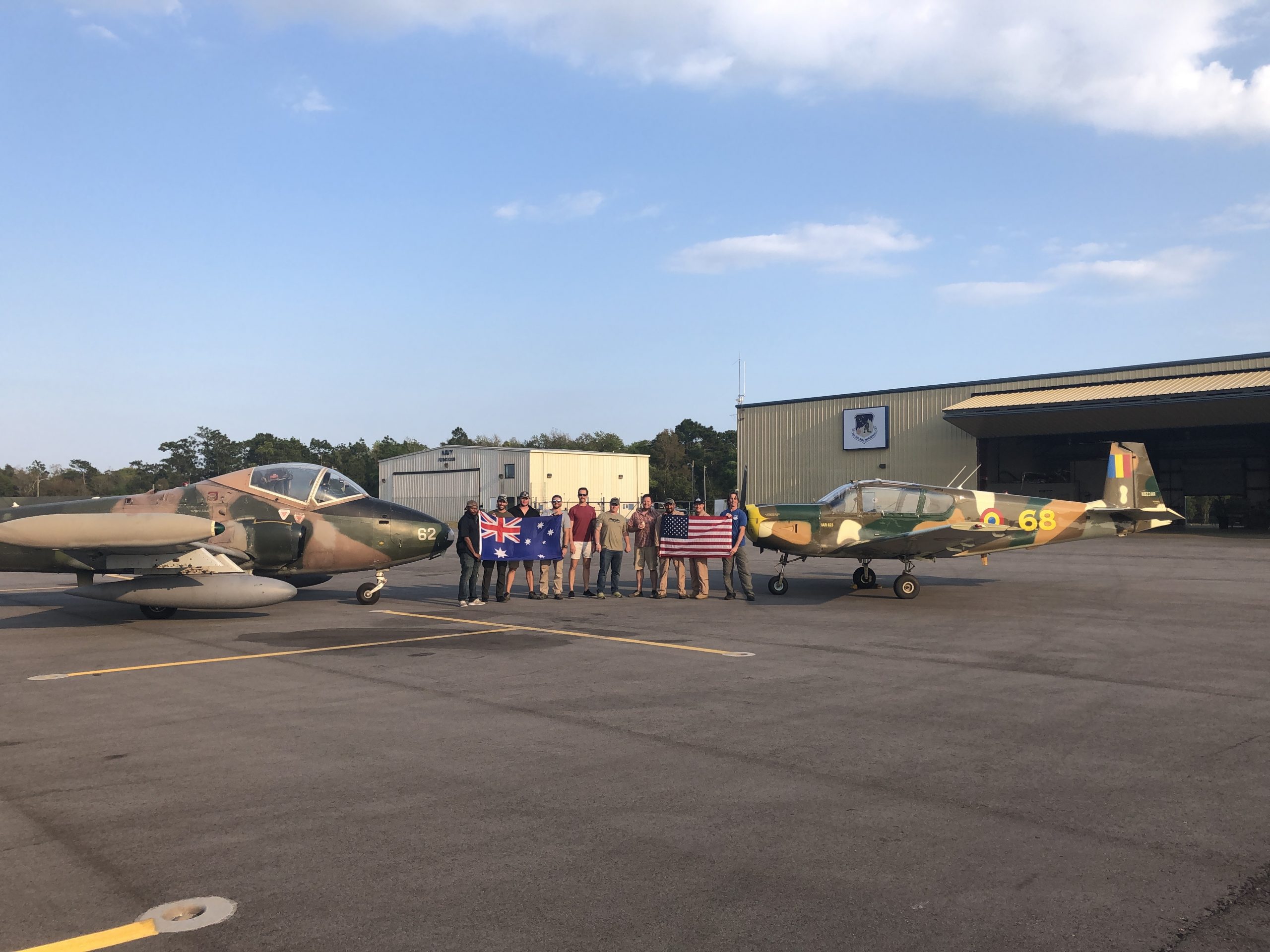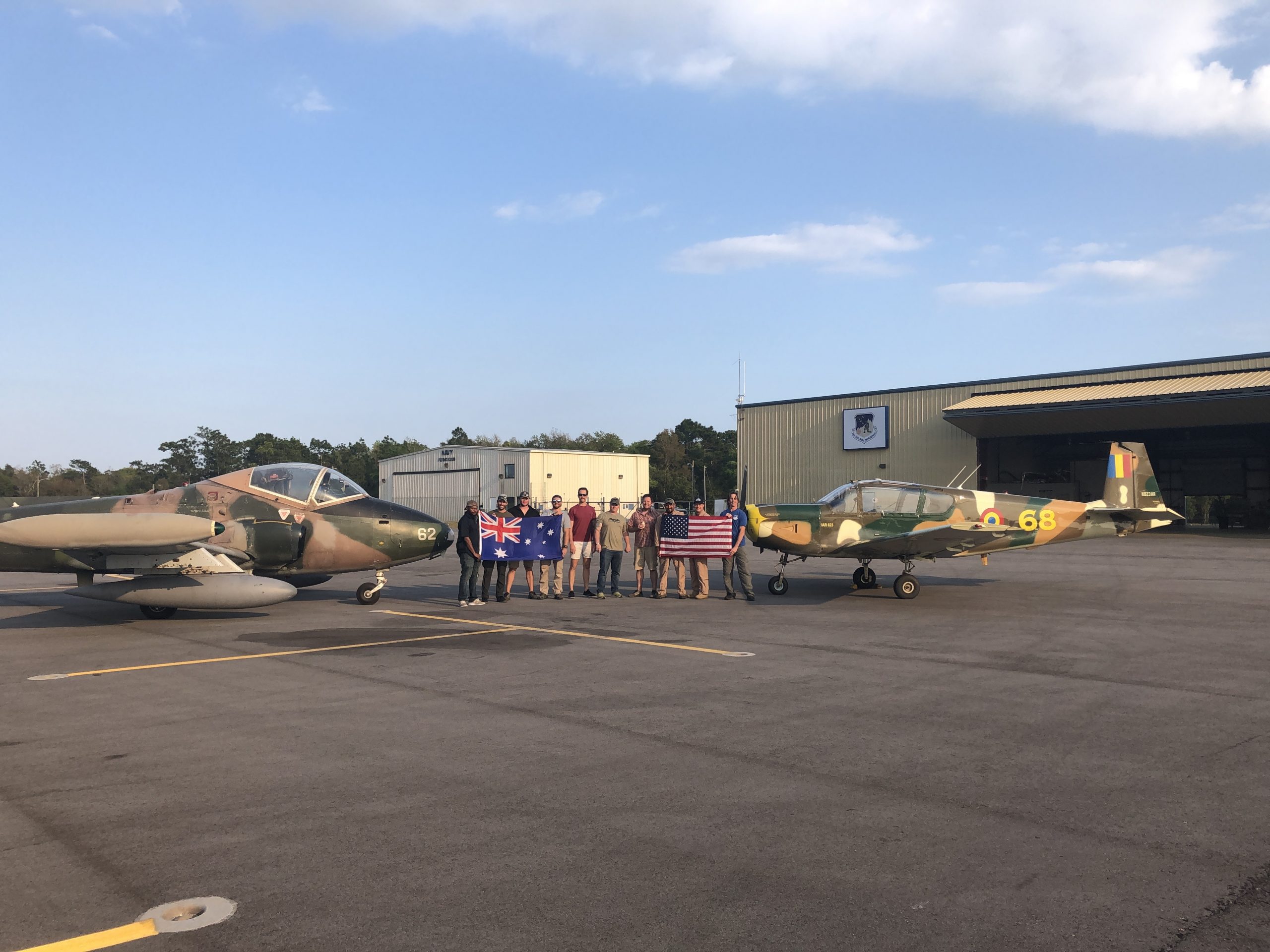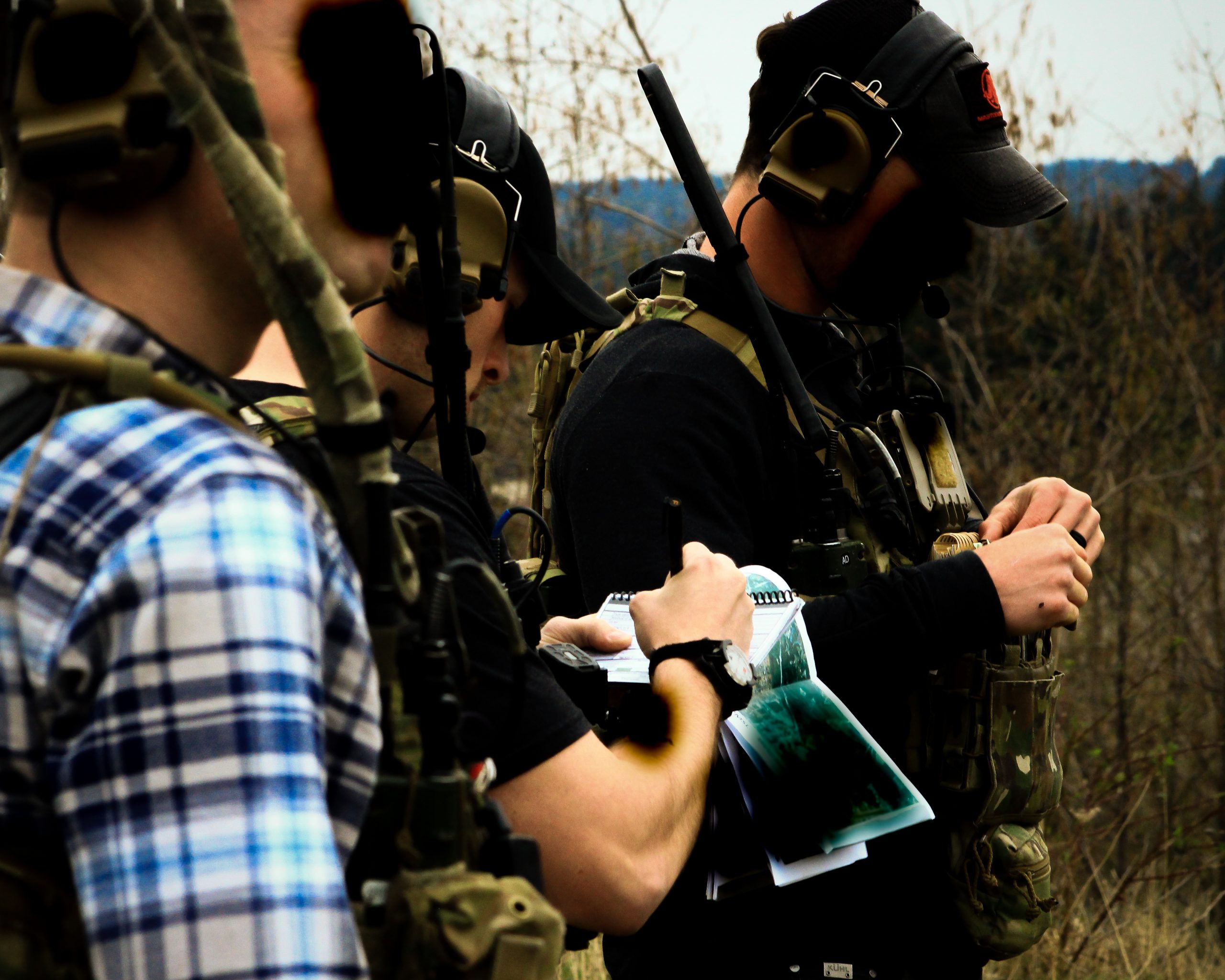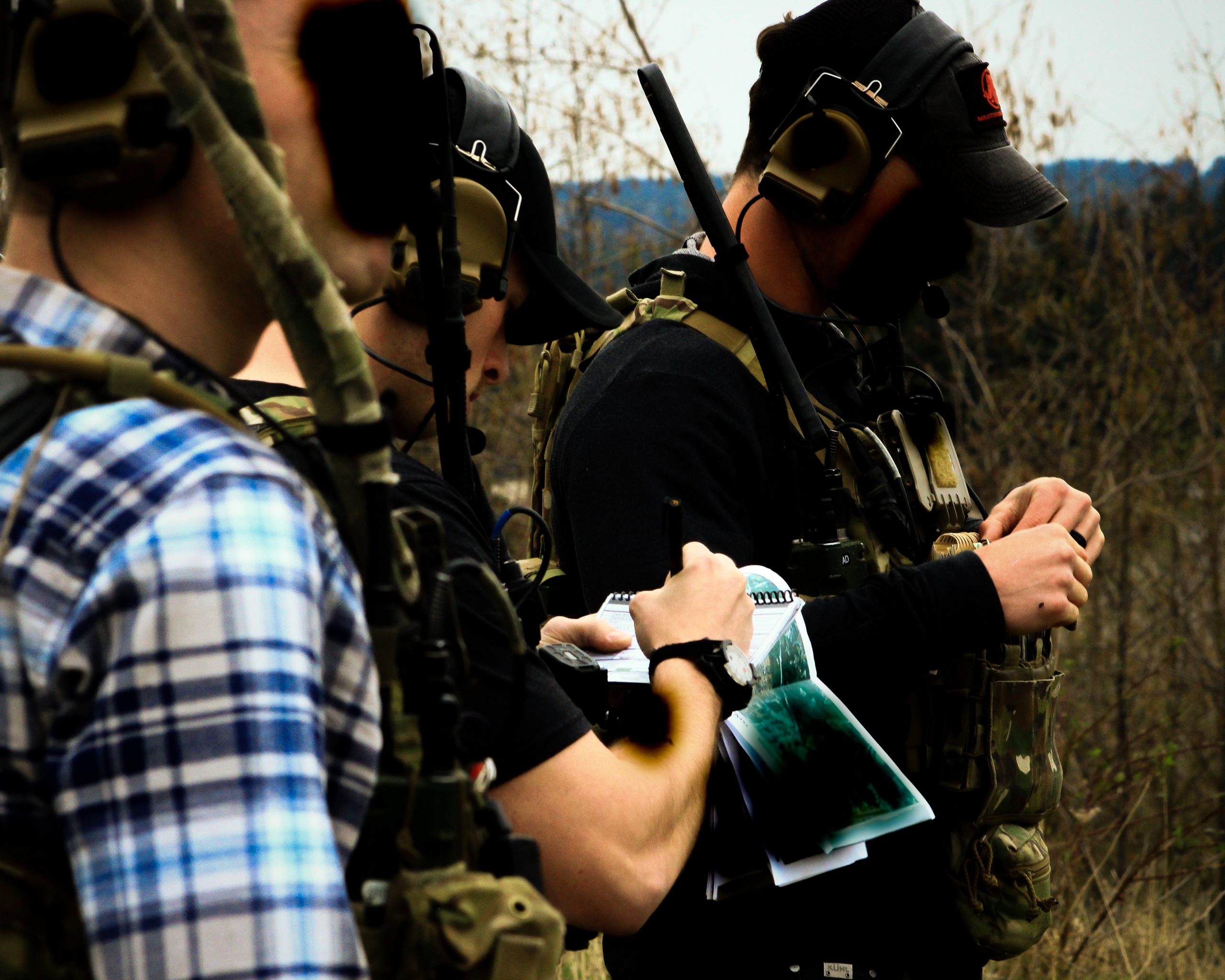 "This was the best CCAS that our unit has ever had since we have been here. Your ability to simulate 2-4 FW CAS and ISR players greatly enhanced our training."
"This training has been great! Especially for the guys who rarely get to see multiple assets along with the live drops!"
"Blue Air did a great job this week, fighting the weather. We were able to accomplish all of the unit's training."
SPECIAL OPERATIONS TERMINAL ATTACK CONTROLLERS COURSE (SOTACC)
"Blue Air Training executes CCAS very, very well and does this while staying flexible and open to feedback. They continue to meet/exceed our needs at SOTACC!"
"We executed more 9-lines today than we ever had before in a single day."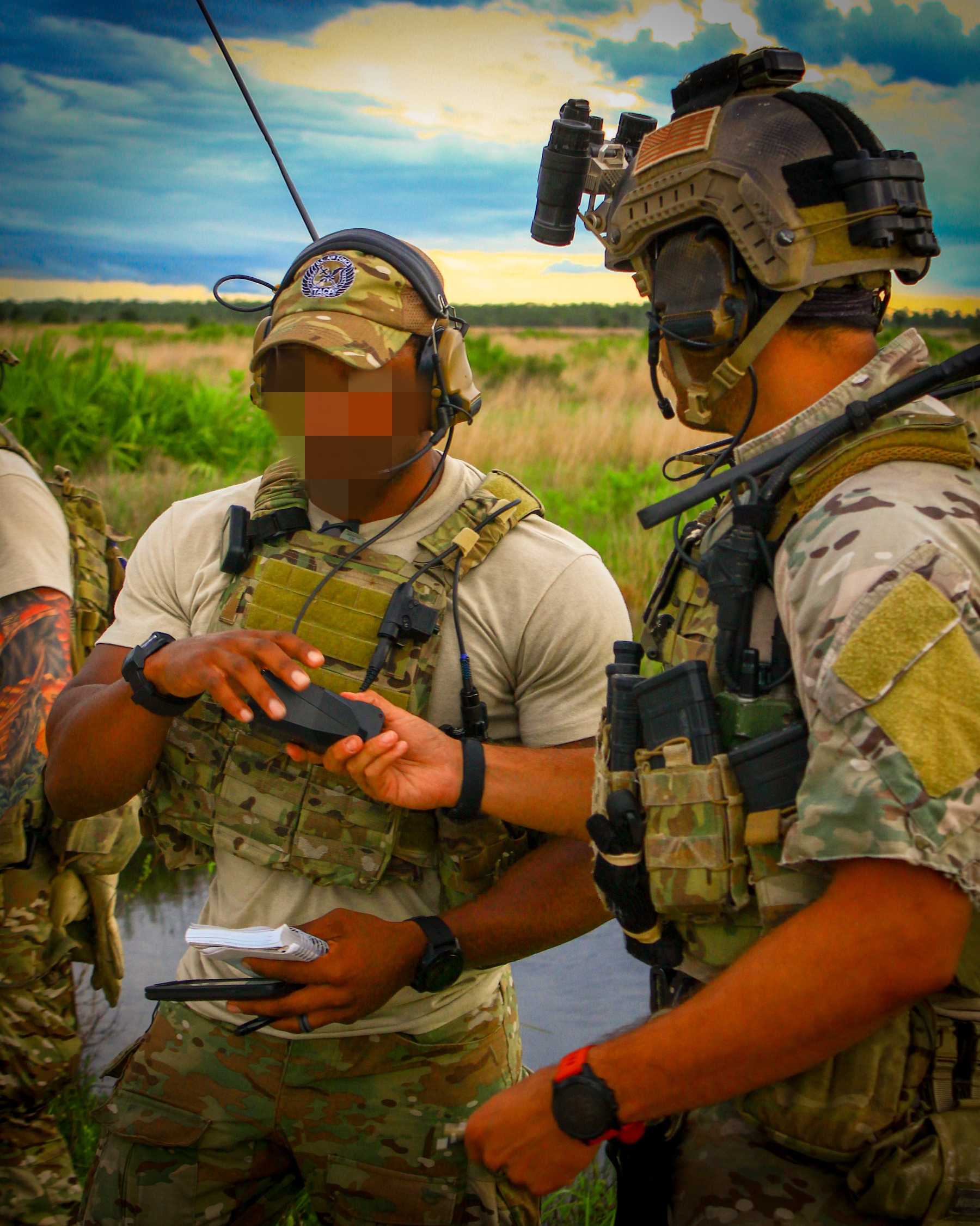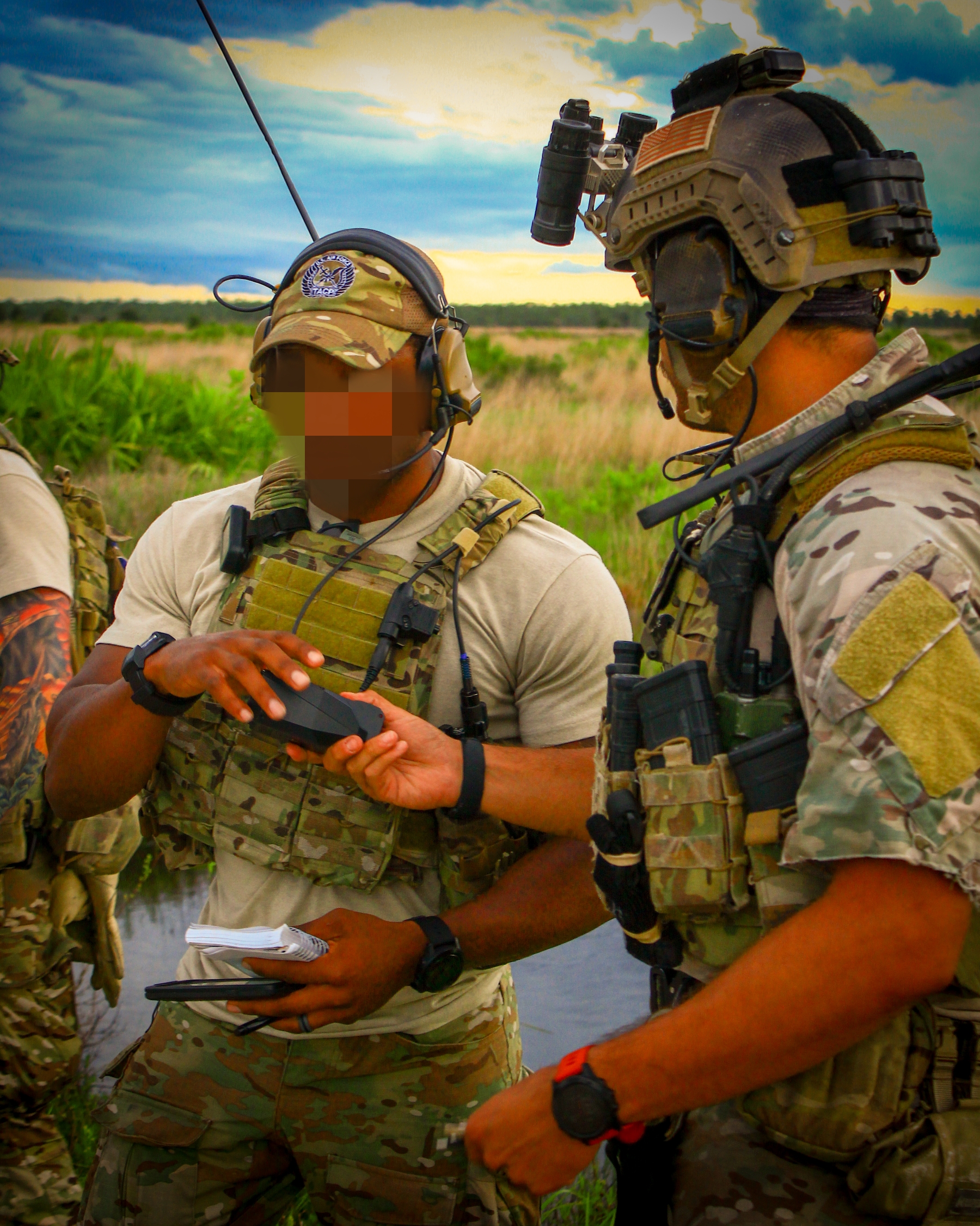 Blue Air Training was the first, and is still the only USAF contractor approved to employ live strafe.