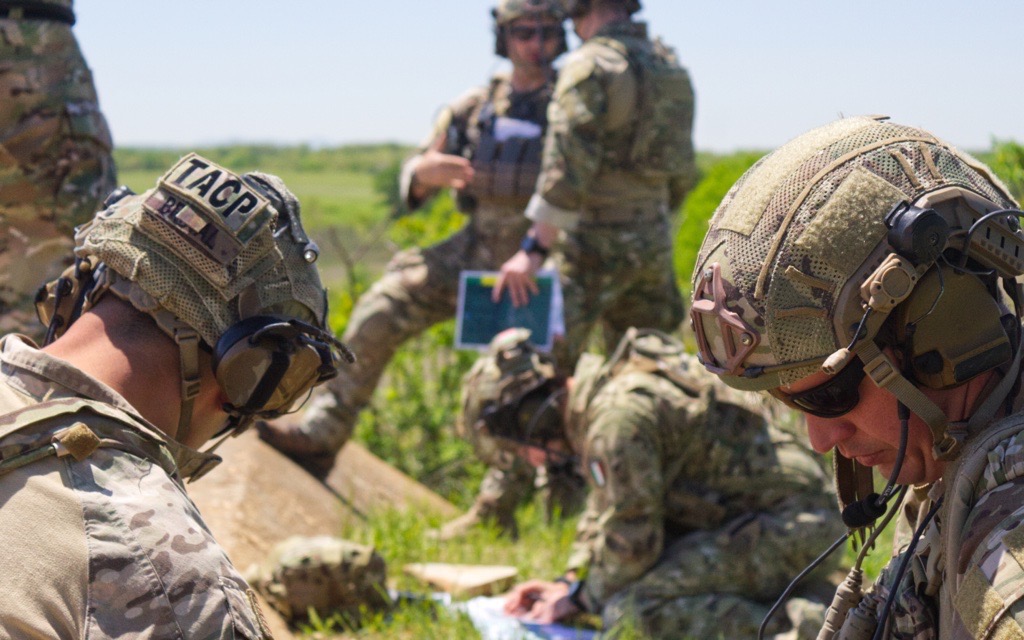 Does your country lack the resources or impose limitations or restrictions on the range or aircraft employing live ordnance?
At Blue Air Training we have a diverse fleet of weaponized aircraft that are designed to meet your training requirements. By employing BDU-33s, 7.62mm strafe, and 2.75in rockets, we provide THE economical option to ensure your Live control requirements are achieved. We routinely employ live ordnance on a variety of military bombing ranges across the Department of Defense. Like military aircraft, our weapon systems are in the dropdown menu of the WDZ program to ensure a maximum degree of safety. Our reputation as the industry leader in Close Air Support training has fostered a relationship where the range staff trust us to integrate in the CAS stack with Mil Air assets.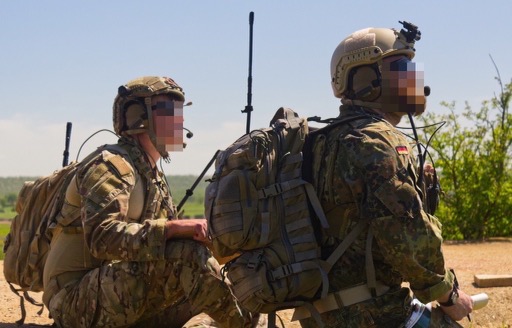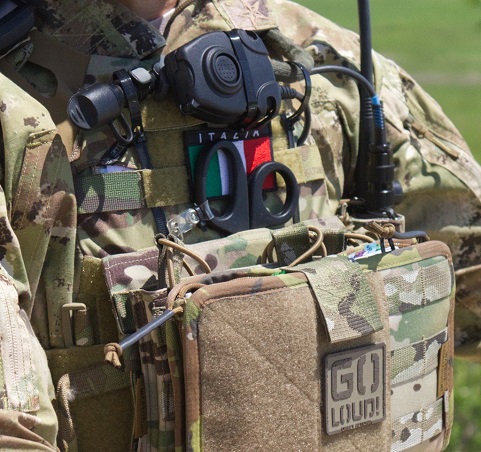 Is your country already paying to send you on CAS trips to the US to work with US military assets with no guarantee that you will meet or exceed all your currency requirements?
As a civilian run organization, we are not handcuffed by the same rigid flight schedule as our military counterparts. Our unique flexibility allows us to operate as dynamic as our customer requires. Our priority is YOUR training! We dedicate the required aircraft and aircrew to support your training goals. Unlike military aircraft, if weather is marginal we can delay our vul times until it clears up or you decide to cancel. Additionally, we maintain the agility to add additional sorties later in the week to ensure the objectives are met. We understand the challenges of maintaining currencies and regularly schedule spare aircraft to ensure unforeseen issues don't disrupt training. Our mission completion rate is historically more than 98 percent.
When you train with military assets the pilots and JTACs typically have competing desired learning objectives or training requirements.
At Blue Air Training, our customer service first attitude is what sets us apart from our competitors. Our team understands that we are training aides and focus maximum efforts to ensure you meet all specified training objectives. Blue Air Training aircraft are capable of on station times of more than 4 hours, so it is not a problem if the JTAC-I needs to pause the scenario to give some instruction. As part of the white cell, we can make scripted injections that drive the scenario to meet the instructors intent.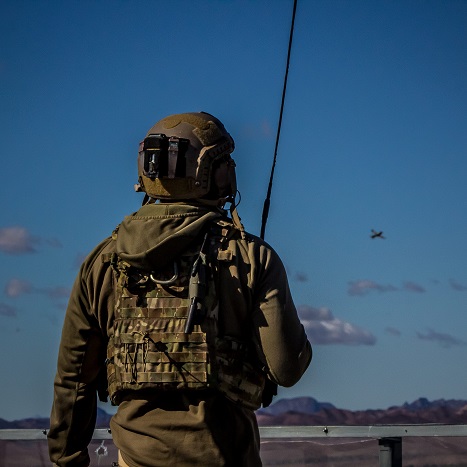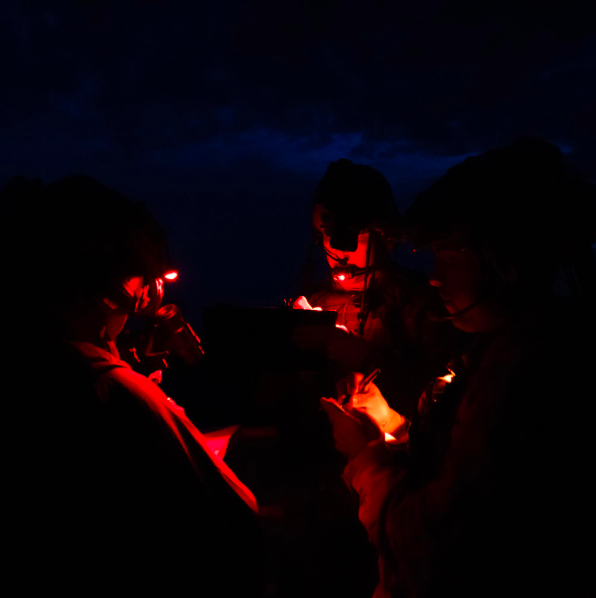 When you go to NATO Hill at Gila Bend it is impossible to face to face brief or debrief with the supporting aircrew.
Blue Air Training employs a staff of highly qualified CAS aircrew with a diverse military background. Combining experience, tactics, and techniques from every branch of the US Military, we provide a depth of knowledge resulting in a training experience unparalleled anywhere. As seasoned CAS SMEs, we recognize the value of face-to-face briefs. Countless JTACs have honed their skillset through the invaluable discussions that take place during the debrief. It cannot be overstated how advantageous daily debriefs are to correcting mistakes early allowing for progressive achievements throughout the training iteration. For this reason, the exercise support is built around this key function.