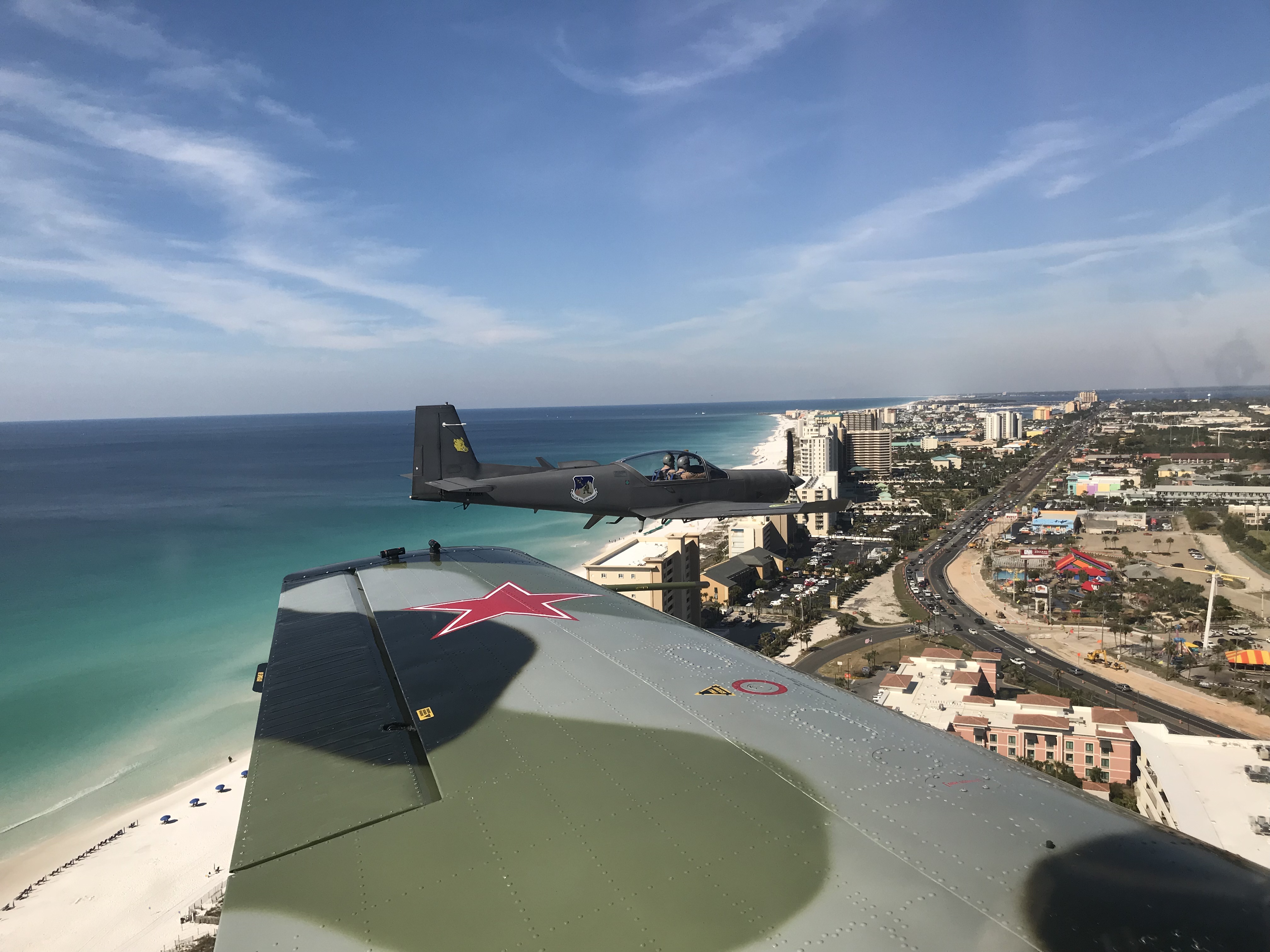 Provide the highest quality Close Air Support (CAS) training available – anywhere in the world.
Ensure that every Operator is 100% combat ready and elevates the standard of the US Armed Forces.
We have served shoulder to shoulder with the same troops we now train. We've seen training shortfalls that couldn't be overcome due to institutional constraints. As Blue Air Training, we have the agility and freedom to provide Operators what they really need and what was previously considered unattainable.
As a young fighter pilot, there is an electric feeling in the air when you walk into the Squadron; the competition and desire to be the be on the Top Gun board. The Friday afternoon cheers for each other's successes and the friendly laughs shared when we may have missed the mark.  THAT passion is what we have at Blue Air Training. We pride ourselves on being the largest "Family Owned Business" in the Defense Sector and our accolades Inc. 500 2017 & 2018, Top 10 Veteran Owned Business in US 2018, SBA Vet Small Business 2018, Seminole 100 2018 #1 and 2019. The CEO, Chief Pilot, two VP's, and Chief of Scheduling are all recently retired fighter pilots and EVERY leadership position in the company is filled by a retired Fighter Pilot or Special Tactics Officer, 5/6 of them owning company stock. With our leaders also being owners of the company, there is an additional personal connection to perfection. Staffed by 87% veterans, we pride ourselves that "Everyone is an Operator". To enhance and embody our Company mission, administrative support personnel also assist in the launch of company aircraft with the Team! Next, as personal friends and with patriotic motivations, Blue Air Training took on investors Fred Mossler and Tony Hsieh, the founders of Zappos.com, a company touted nationally for culture and positive work environment as it has spent 9 years as one of Fortune 500's Top 100 companies to work for. Family and Culture is what we all loved about the Fighter Squadron and that is what we cultivate and maintain here.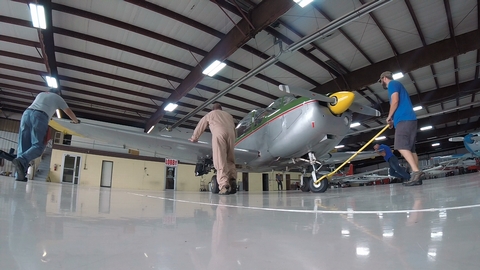 Medical, Dental & Vision Coverage
Tuition Reimbursement
401(k)
Professional Development
PTO & Holiday Leave
Flexible Work Schedules
CONUS Travel