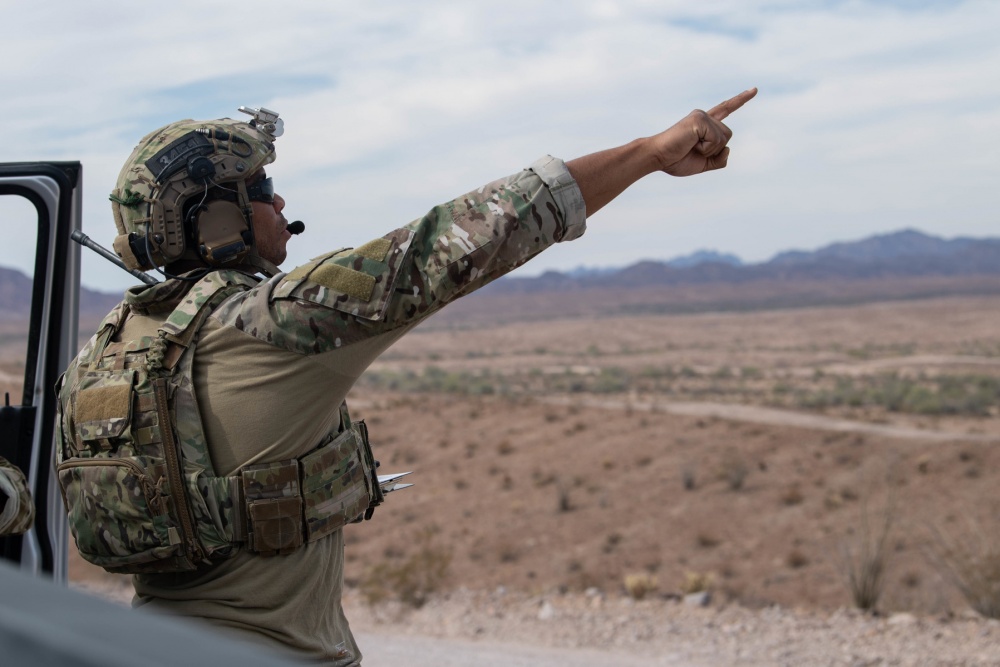 Welcome to Blue Air's Training relocation services.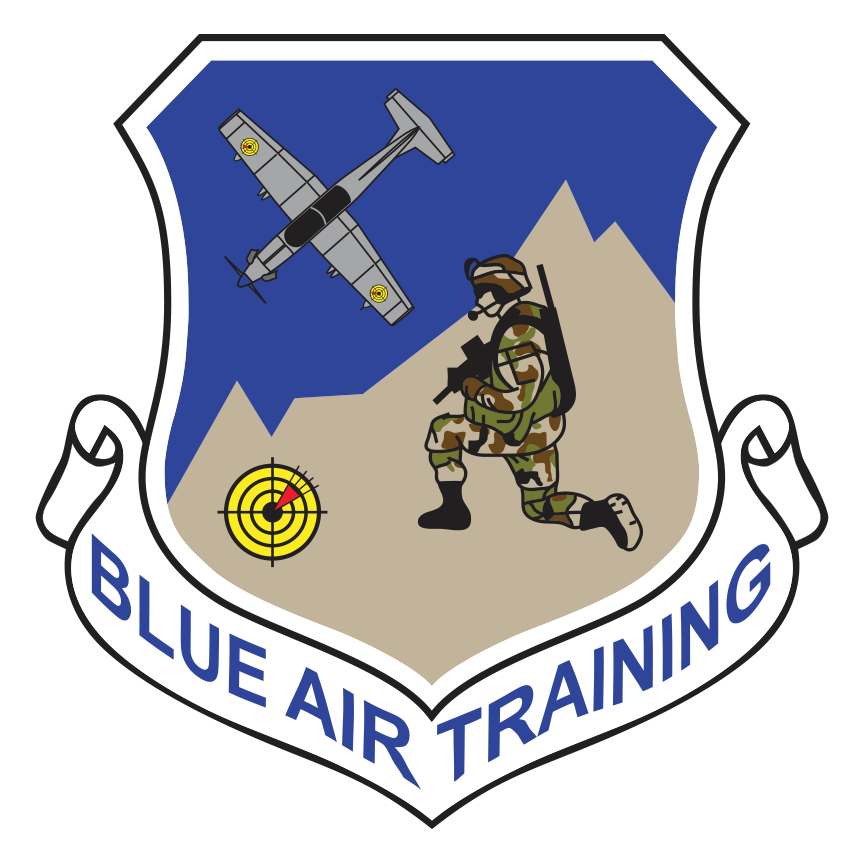 "Blue Air Training is an award winning business that is the global leader in providing the highest quality CAS for JTAC training in the industry and has done so for nearly a decade"
Fort Smith es la segunda ciudad más grande en el estado de Arkansas, Estados Unidos. Con una población estimada de 83 461 en 2006, es la ciudad principal del área metropolitana de Fort Smith, una 
Las Vegas, en el desierto de Mojave de Nevada, es una ciudad turística famosa por su activa vida nocturna, que se centra en casinos abiertos las 24 horas del día y otras opciones de entretenimiento. 
Pensacola es una ciudad portuaria estadounidense localizada en la homónima bahía de Pensacola, en el condado de Escambia en el noroeste del estado de Florida.