THIS IS WHY YOU BECAME A FIGHTER PILOT. 
FLY  |  EMPLOY LIVE  |  MAKE A DIFFERENCE
Blue Air Training provides the highest quality Close Air Support (CAS) training available — anywhere in the World. We ensure that every Operator is 100% combat ready and elevates the standard of the US Armed Forces.
We have served shoulder to shoulder with the same troops we now train. We've seen training shortfalls that couldn't be overcome due to institutional constraints.
At Blue Air Training, we have the agility and freedom to provide Operators what they really need and what was previously considered unattainable.

Live and Dry Weapons
Blue Air Training conducts live and dry CAS. We employ live BDU-33s, 7.62mm strafe and live 2.75* rockets from all aircraft. If a live range is not available, we can simulate weapons delivery with smoke generators.

Multiple Asset Simulation
Blue Air simulates multiple air and ground assets on the radio. By using different voice personalities at different times, our expert CAS Instructor pilots can simulate other fighters, bombers and ISR aircraft, giving JTAC trainees a high pressure, realistic battle scenario.

Multiple Missions, Day and Night
Blue Air training conducts multiple air-ground related missions whether they are close Air Support, Forward Air Controlling, Reconnaissance, or Artillery Calls for Fire, or ISR.

Planning Assistance
Blue Air Training is with you in every step of the way. We assist you in daily mission planning, part-task training, or major exercises from planning through debrief

Fam Flights
Blue Air Training gives you pilots perspective – literally Every JTAC, JFO, commander, and DV will be invited for a familiarization in one of our aircraft. Sometimes an airborne picture s worth a thousand words on the radio, Blue Air Training paints you that picture.

Platform Instruction
Blue Air Training pilots have flown, and employed alongside, multiple aircraft. Our pilots have delivered nearly every weapon under nearly every condition. Blue Air Training gives you the instruction you need.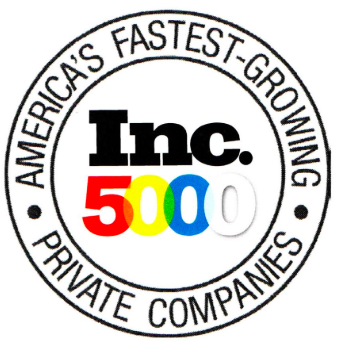 Inc. 500
2017, 2018, 2019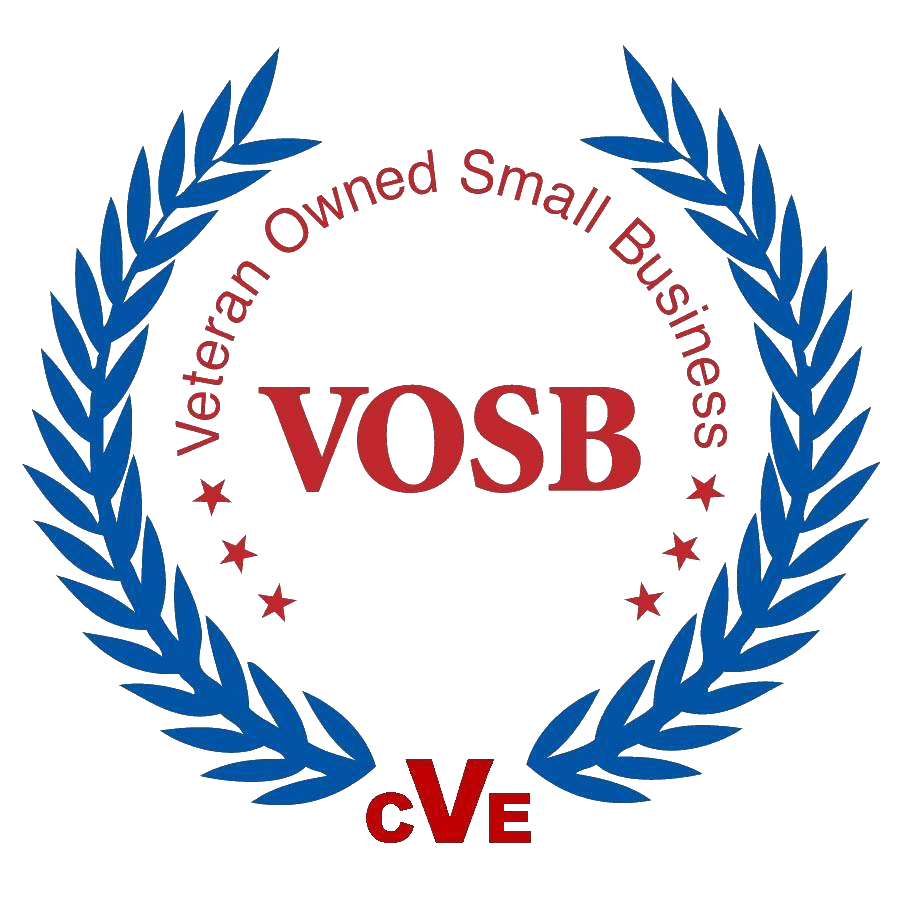 Top 10 Veteran
Owned
Business in the
US — 2018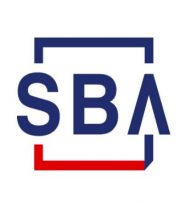 SBA — Veteran
Owned Small
Business of the
Year — 2018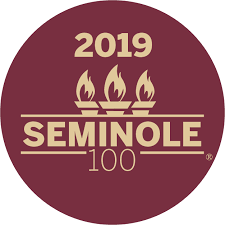 Seminole 100 #1
2018 & 2019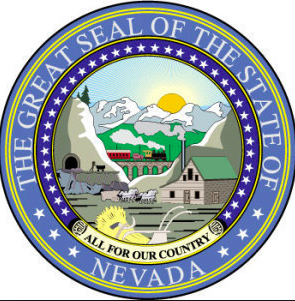 2018 Nevada
Veteran Owned
Business of the
Year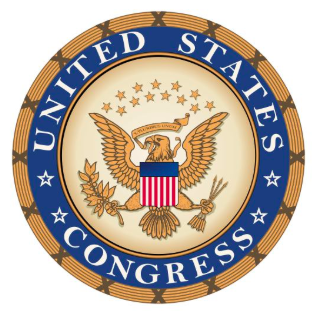 2018
Congressional
Commendation
Veteran Owned
Business of the
Year
"As a young fighter pilot there is an electric feeling in the air when you walk into the Squadron. The competition and desire to be the be on the Top Gun board. The Friday afternoon cheers for each other's successes and the friendly laughs shared when we may have missed the mark.  THAT passion is what we have at Blue Air Training. We pride ourselves on being the largest "Family Owned Business" in the Defense Sector and our accolades Inc. 500 2017 & 2018, Top 10 Veteran Owned Business in US 2018, SBA Vet Small Business 2018, Seminole 100 2018 #1 and 2019. The CEO, Chief Pilot, two VP's, and Chief of Scheduling are all recently retired fighter pilots and EVERY leadership position in the company is filled by a retired Fighter Pilot or Special Tactics Officer, 5/6 of them own company stock. With Leaders also being owners of the company there is an additional personal connection to perfection. Overall, the company is staffed by 87% veterans and we pride ourselves that "Everyone is an Operator" as we even have our accounting team, for example, out launching jets with the Team!"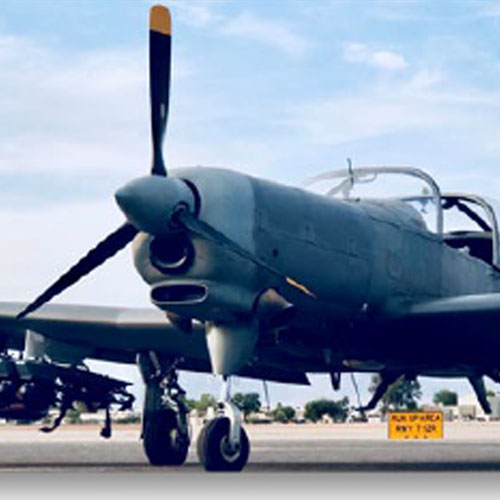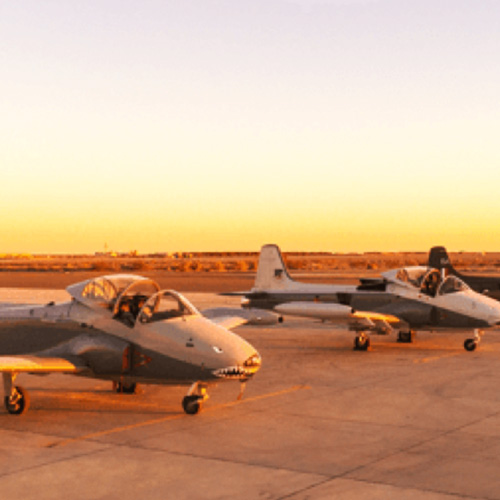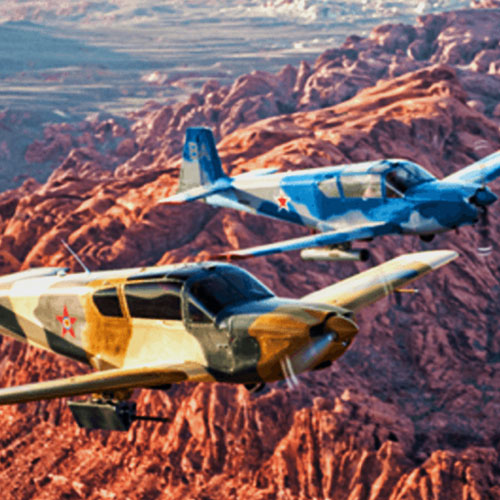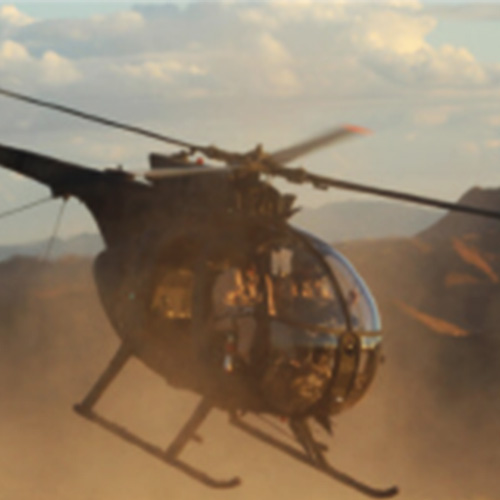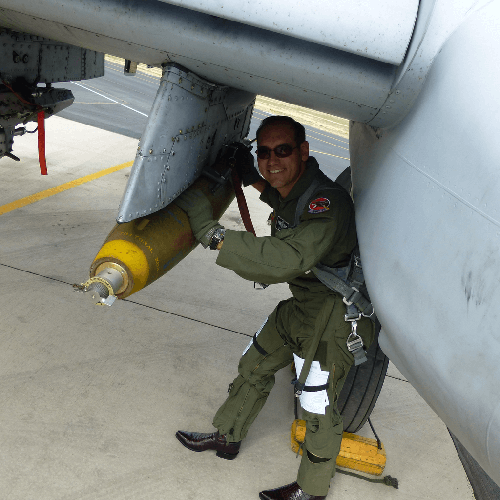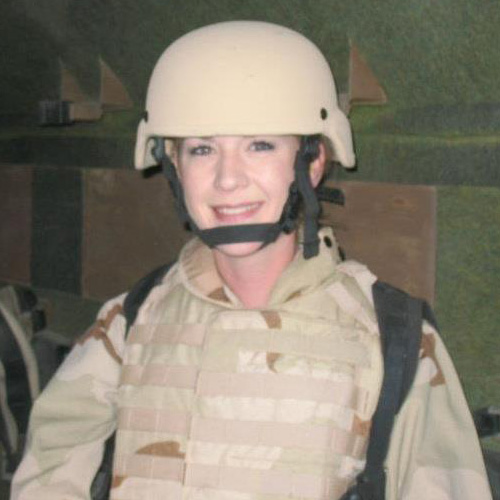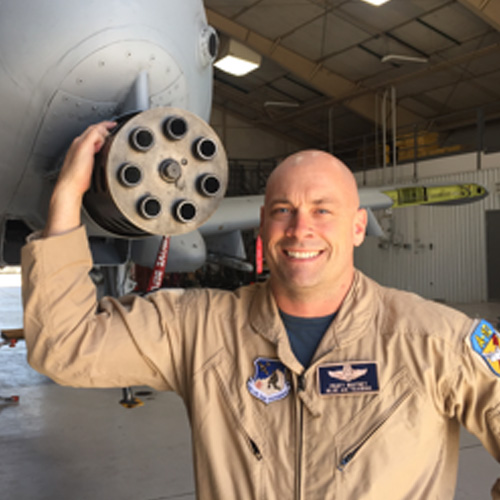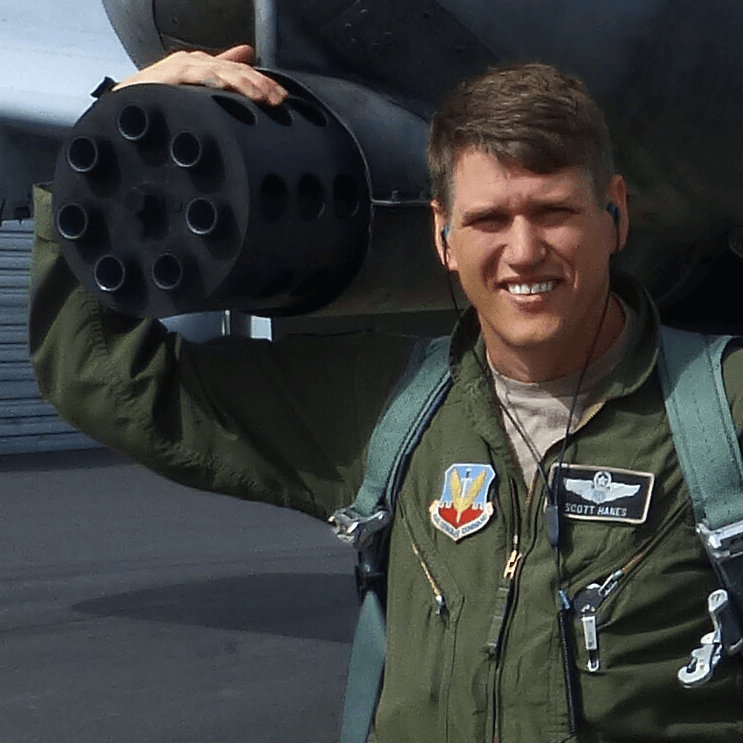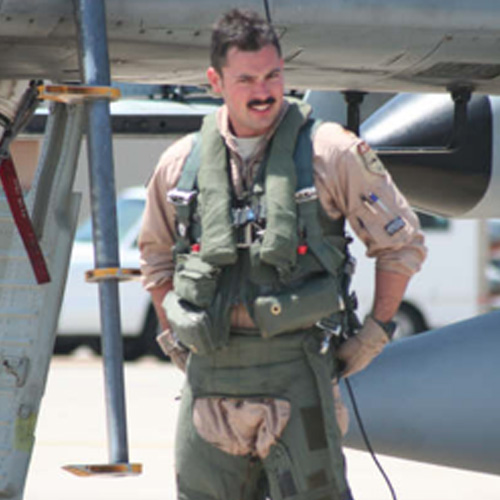 Vice President Of Operations-
Western Division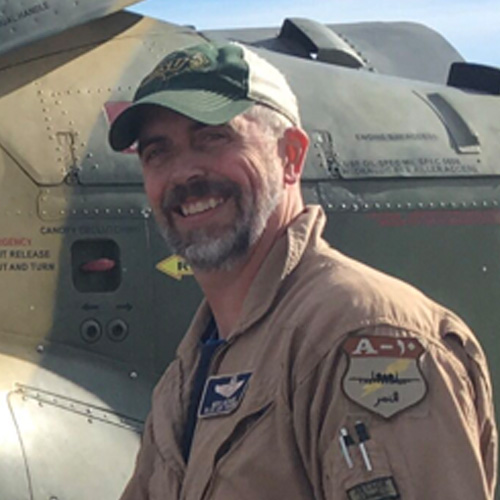 CAS Pilot / Chief of Scheduling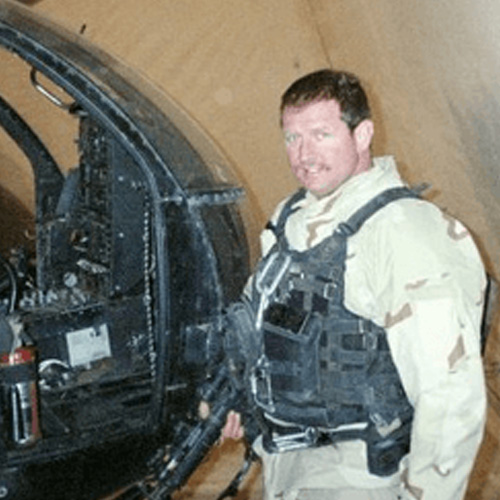 Army Attack Aviation
and CFF SME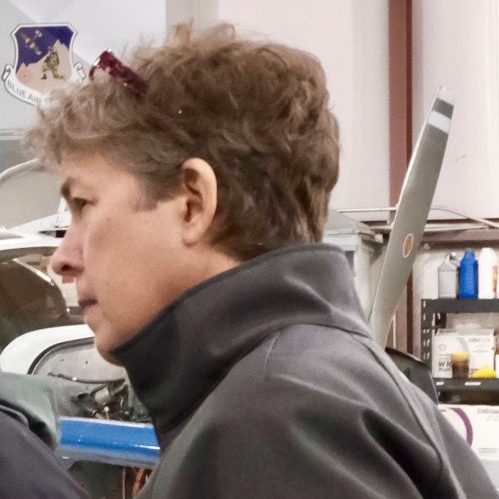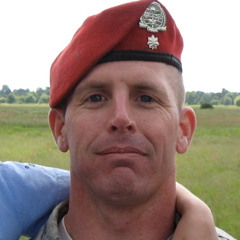 Vice President Of Operations-
Eastern Division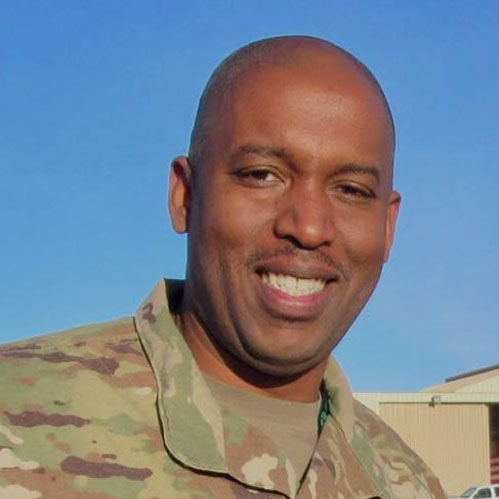 Awesome job playing different aircraft and complying with Sudent Learning Objectives. Your motivation and dedication to the students is A+. I am looking forward to working with you again!