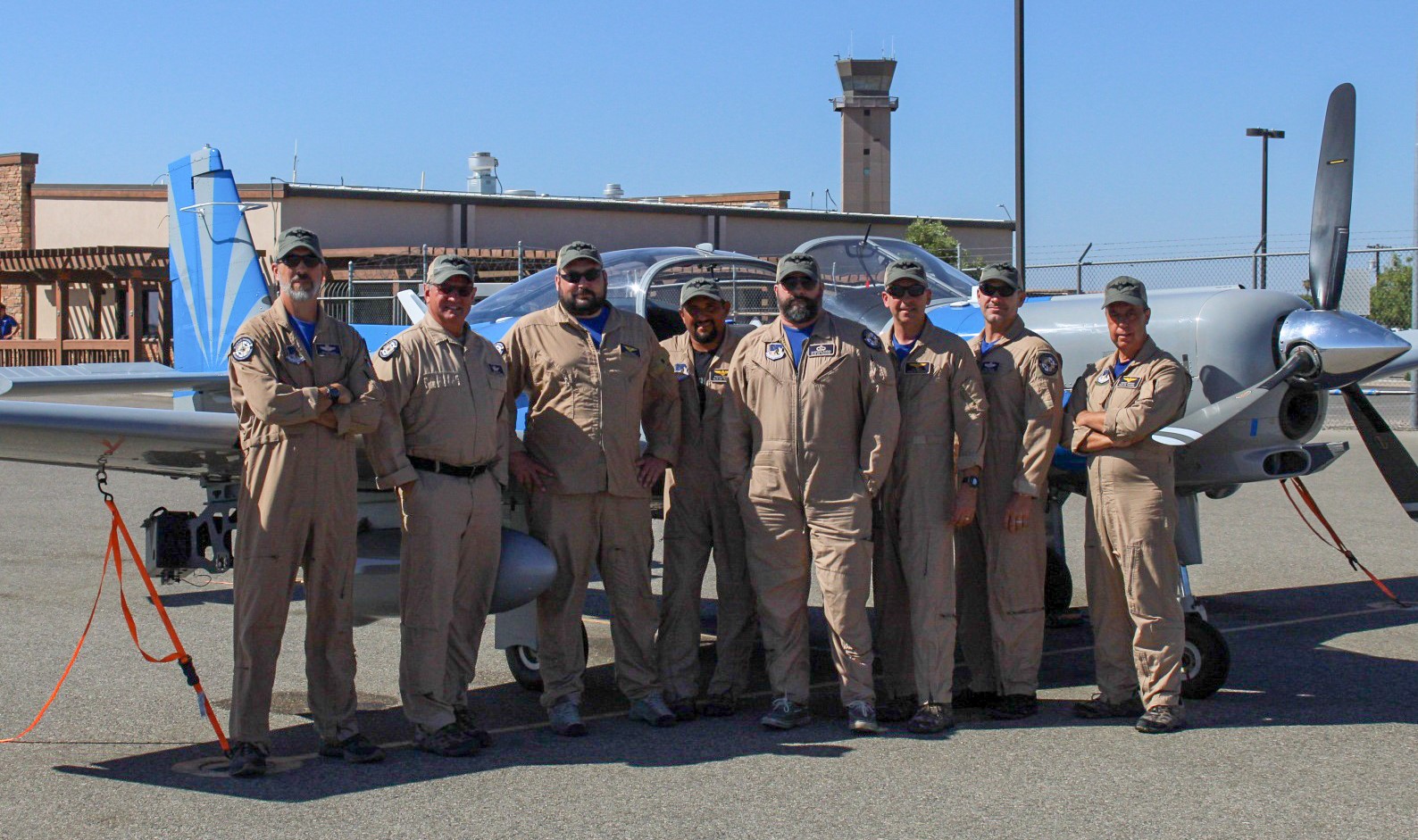 Our workforce is comprised of Veterans from all different branches and walks of life. We understand firsthand some of the major life adjustments when leaving the military. Often times individuals feel a great loss in belonging and difficulty navigating into their next career as part of the civilian workforce, both of which a daunting and isolated experience. Such transitions not only affect the Service Member, but also his/her family and other personal relationships.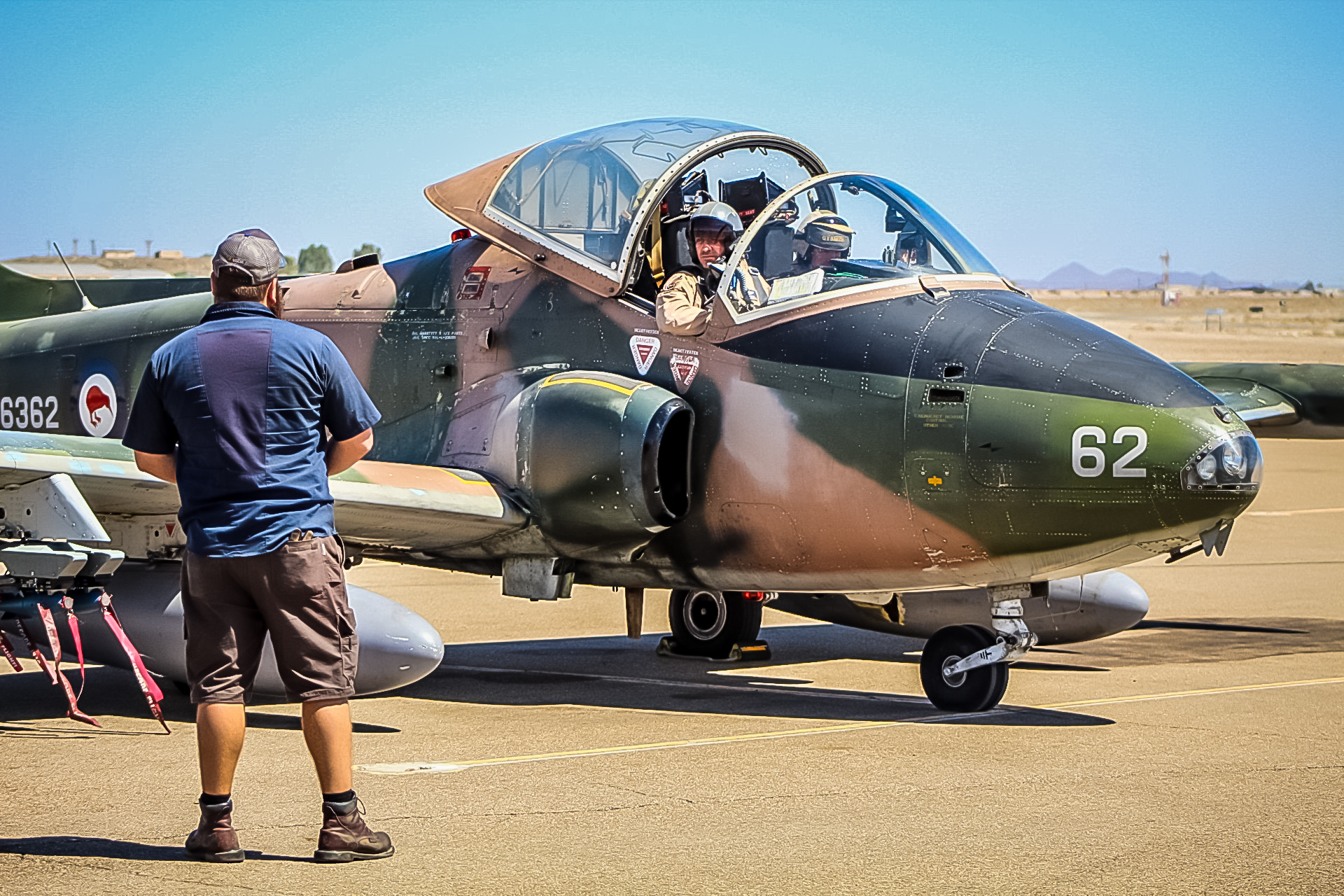 In a partnership with the United States military branches of service, Blue Air Training offers military personnel transitioning out of service or approved for outside employment to fulfill direct experience required for certification and gain relevant experience and skill sets needed after separation from the military.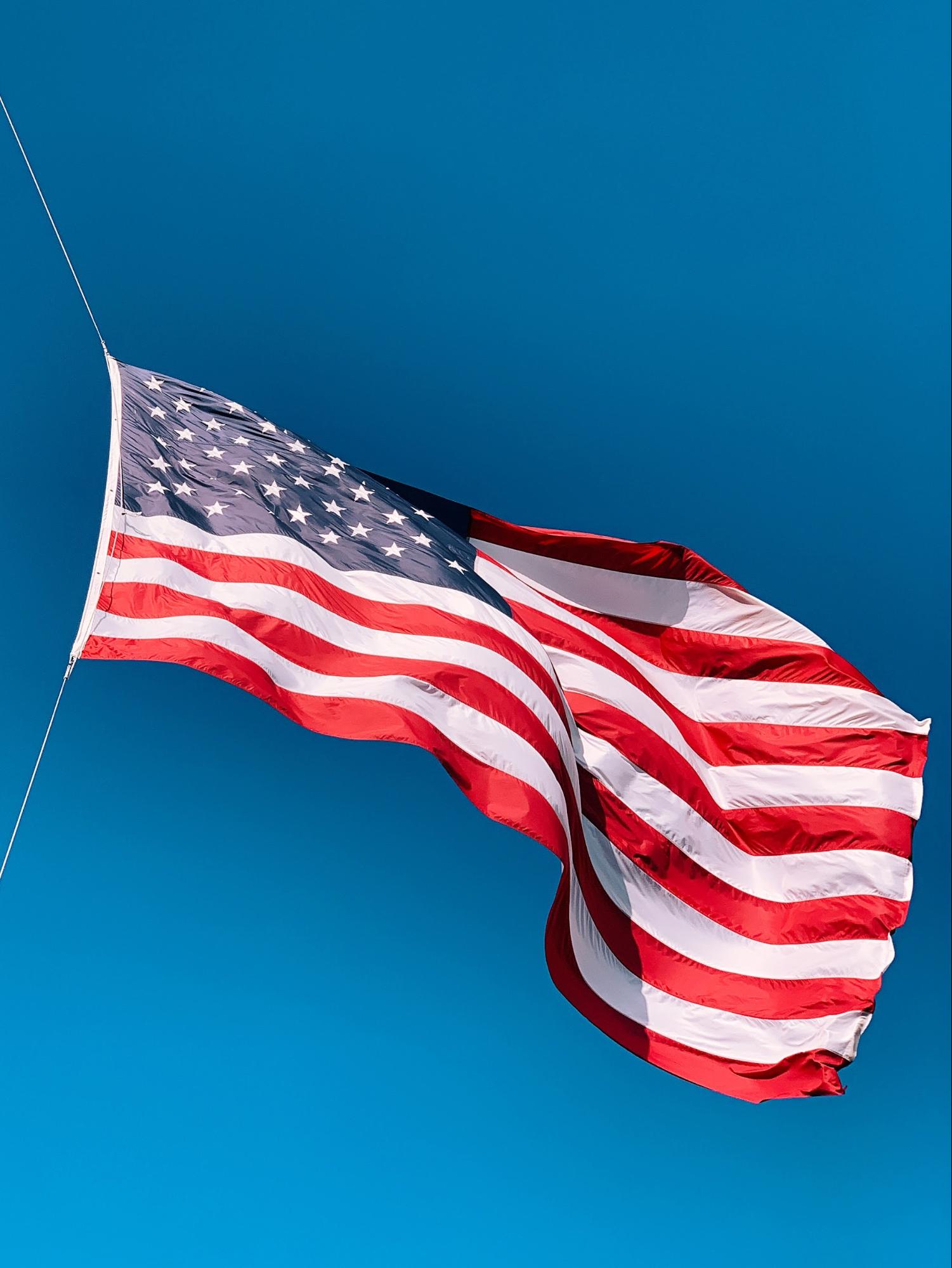 Our Internship Program provides Service Members an opportunity to ease into civilian workforce processes and daily life while searching for career opportunities beyond the uniform. For more information on our program, please contact the Human Resource Department at 888-258-3447, Ext 9.